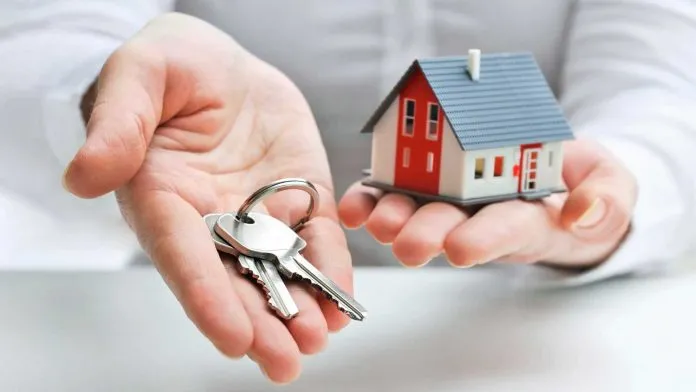 Real estate brokers in Egypt are not viewed in a good light. In fact, this is the case around the world. People assume that they are only after the commission. While that may be true for many agents, there are real estate companies in Egypt that put honesty and integrity above money.
To help guide you, we have conducted a survey to identify the best real estate brokers in Egypt. We chose the top agencies by speaking with past buyers and sellers to get their first-hand reviews. We also examined each real estate agency's experience, properties, speed, and property marketing strategies.
So if you want to rent, sell or buy property in Cairo, the North Coast, El Gouna, New Cairo, the New Capital, or anywhere else in the country, here are the top 10 real estate companies in Egypt.